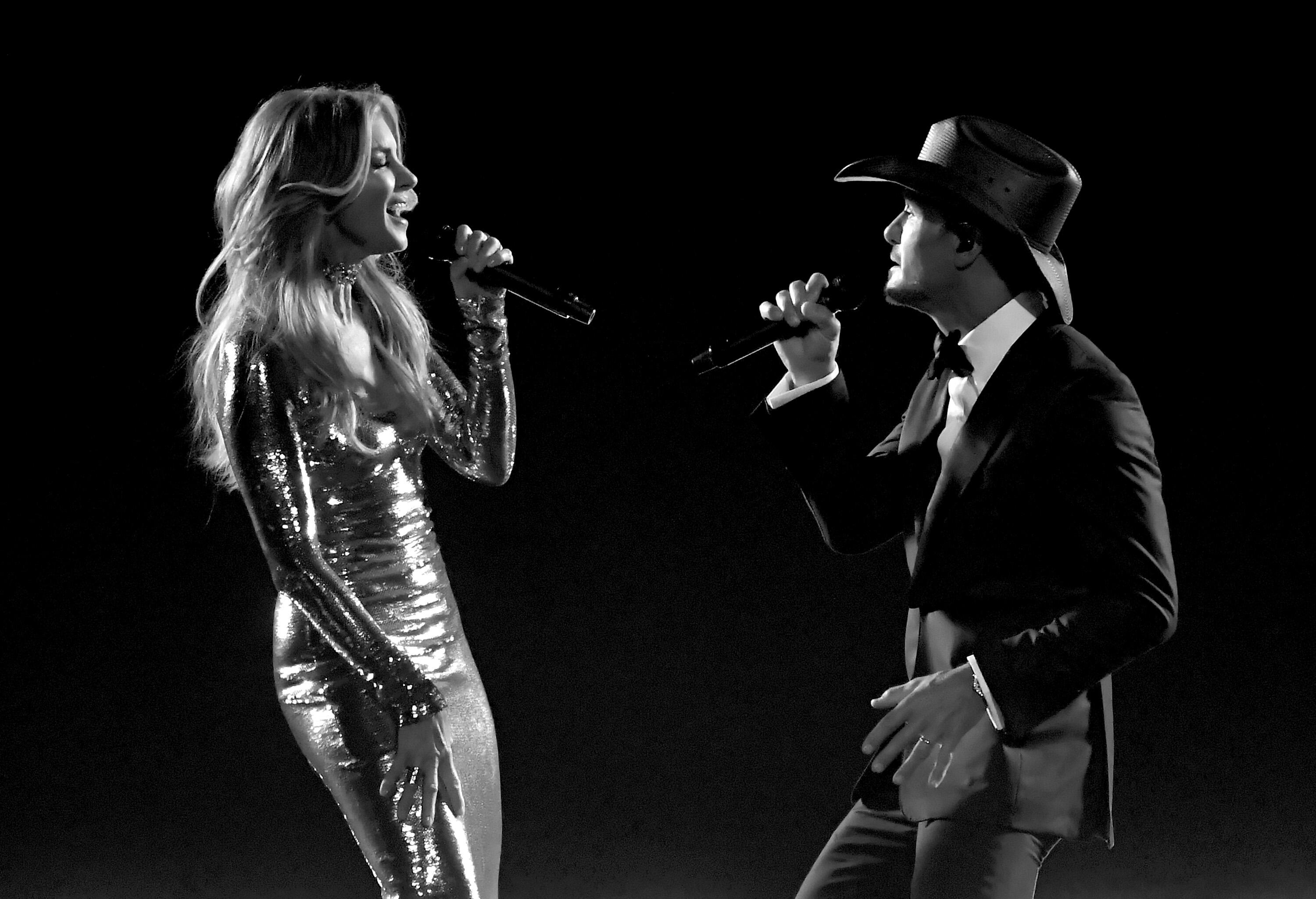 Tim McGraw and Faith Hill debuted their first ever duet album together, The Rest of Our Life, and it is quickly topping charts. Their new album debuted at No.1 on Billboard's Top Country Albums, and sat second on the Billboard Pop chart after its reveal on November 17, 2017.
The Rest of Our Life is a compilation of love and memories the married couple have experienced over the years, and sold 104,000 copies in its first week of being released. Both Tim and Faith have made a number of hit records in their careers and this is another one to add to their successful list. The Rest of Our Life makes McGraw's fourteenth No.1 album and Hill's fourth. Their first single, "Speak to a Girl" is currently at #10 on Billboards Hot Country Chart, while the second single and album title "The Rest of Our Life" sits in the Top 20.
Recently, Tim and Faith celebrated the introduction of their joint exhibit at the Country Music Hall of Fame in Nashville, TN. The exhibit, Mississippi Woman, Louisiana Man highlights the intertwined careers of the Grammy-winning power couple and will be open through June 2018. "Anything that's ever happened good in my life has come from music. So it's a treasure to me. Whether I want to continually do it, or stop doing it, any of those things, it's my savior in a lot of ways." McGraw says of how music has impacted his life. The exhibit also explores aspects of their careers as solo artists as well as their musical advancement as a couple.
The release of their duet album follows the tremendous success of their Soul2Soul Tour that sold out several shows in 2017. They have excited fans by extending the tour and adding multiple dates through the summer of 2018, and show no signs of slowing down.